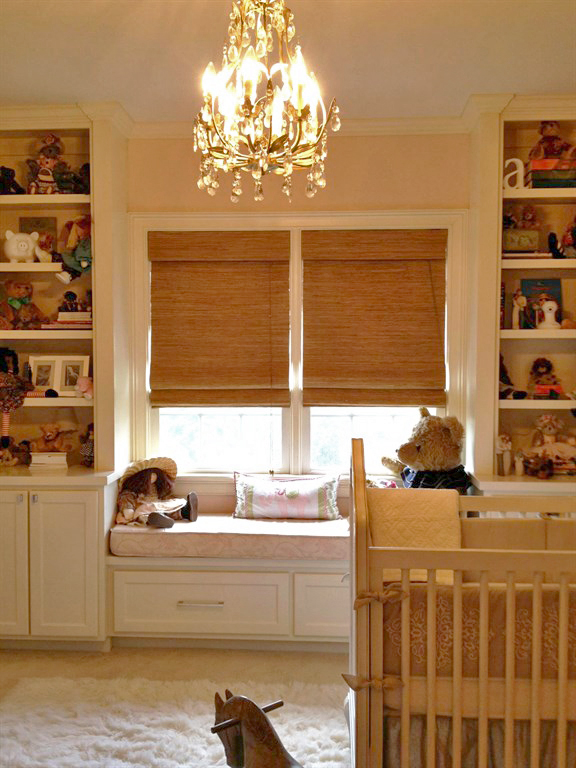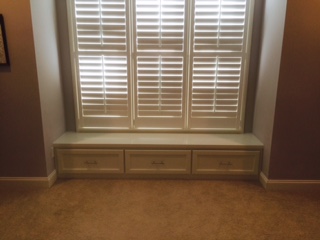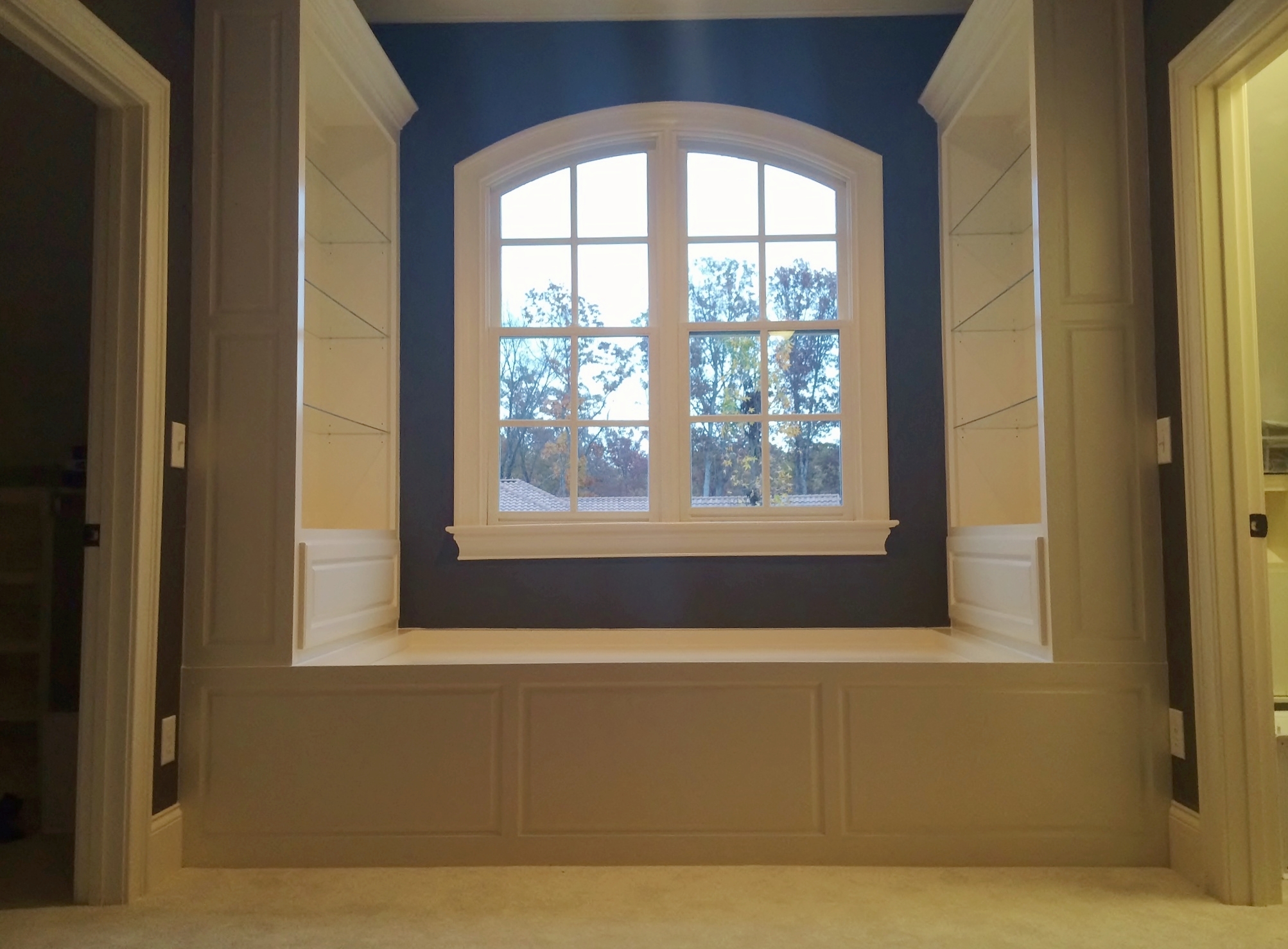 WINDOW SEATS & BANQUETTES
Turn unused space around the house into extra seating and storage. Your options for storage can be lift top, open cubbies, doors and drawers. Window seats offer comfort, especially with a thick cushion on top, and a view to the outdoors. They are perfect if you need a reading nook, extra storage, or more functional seating options in any room of your home.
A window seat can be designed to represent any style in your home, from colonial to contemporary.
We're ready to design and build your next project.